We need your help to make Henry's Place a reality!
It's time to make Henry's Place a full-time summer camp and bring blessing to more and more disadvantaged youth.  We need your help to honor Sgt Prendes' legacy and make Henry's Place possible!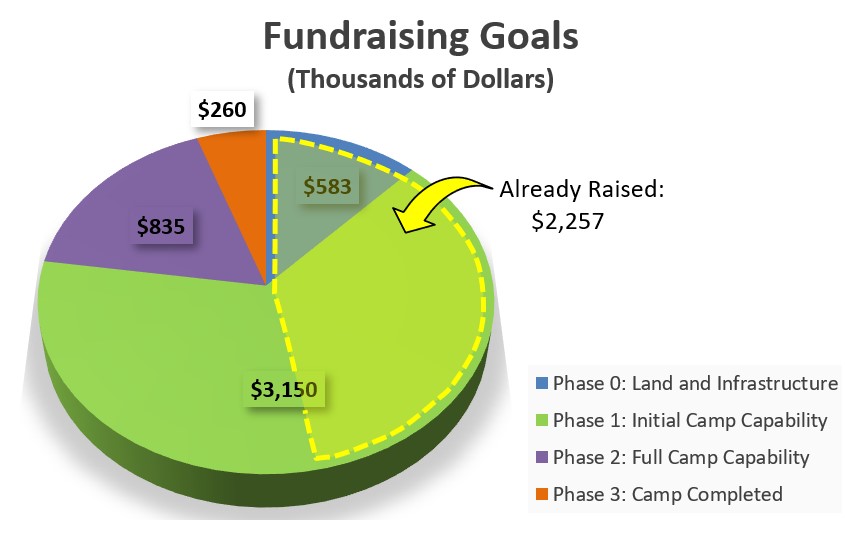 Henry's Place is being built and organized with an eye toward good stewardship and long-term sustainability. Our construction concept is to build everything – from fences to major facilities—with an eye toward minimizing sustainment costs and maximizing longevity.
If you want to be a part of this awesome effort to impact the next generation,
BE PART OF OUR IMPACT YOUTH CAMPAIGN!
If you'd like to learn more about the Henry's Place Board and staff, please click HERE.