Henry's Place Leadership
Henry's Place operates under the oversight of a Board of Directors. They meet on a regular basis to review, discuss, and direct the operations of the foundation.
Current members of the Board: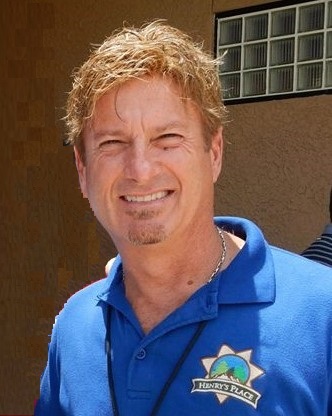 JR Davenport:  Henry's Place Board President and Co-Founder; Business Owner and Professional Musician, Wolf Creek Band
Dawn Prendes: Henry's Place Board Treasurer and Founder;        CFO (Retired), Golden Nugget Hotel and Casino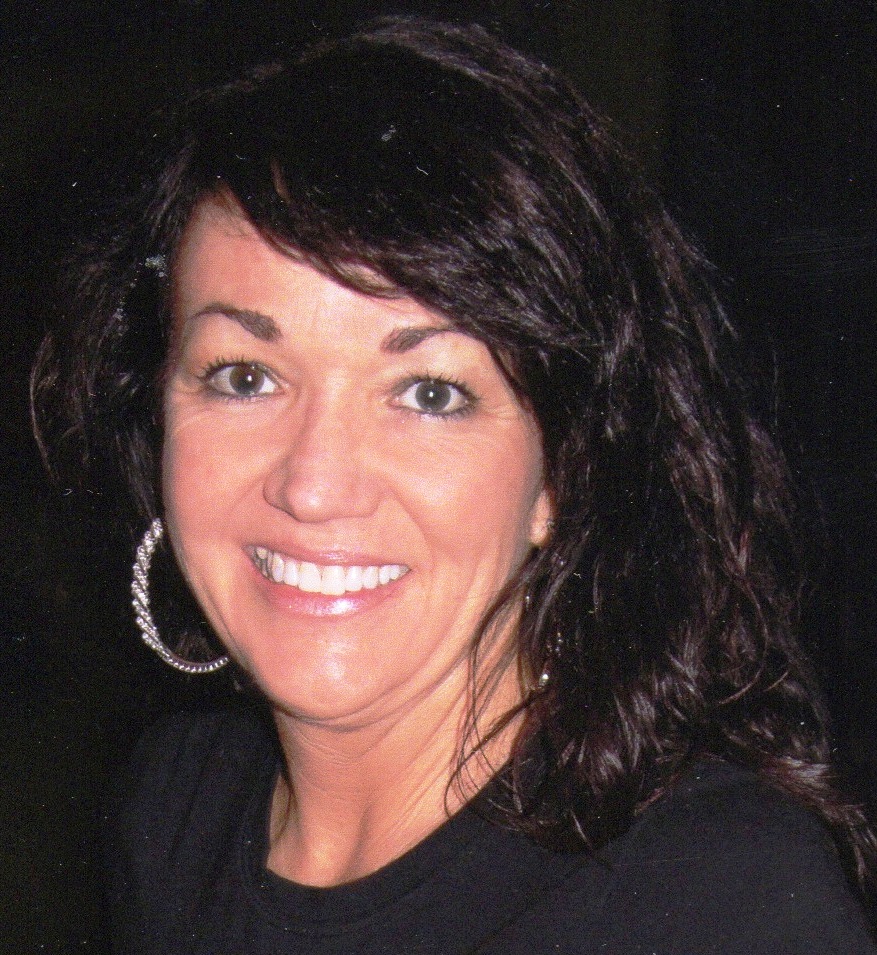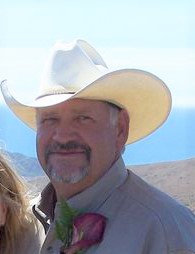 Lin Drake: Founder of D&S  Construction (Retired), Past President of Southern Utah Homebuilders Association
Mike Hatch: Appraiser; Senior Pastor, Balm of Gilead Church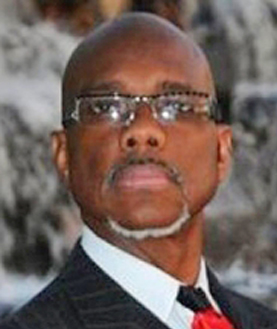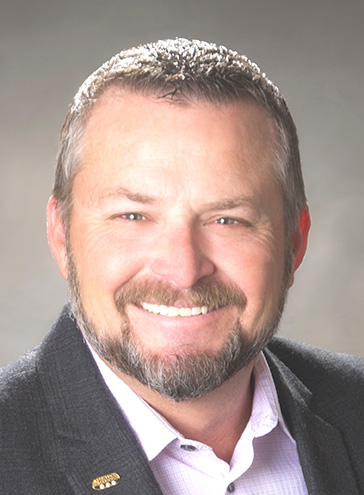 Guy Martin: Henry's Place Board Vice President; President, Martin-Harris Construction Company
Kevin Odor: Consultant; Former Senior Pastor, Canyon Ridge Christian Church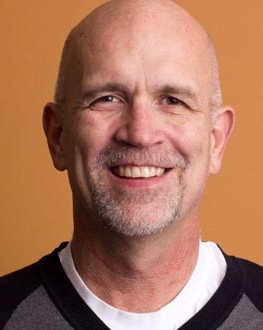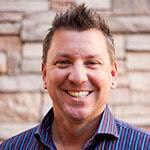 Greg Ziel: Henry's Place Board Secretary; Retired Las Vegas Metro Police Officer, now Director of Ministries, Canyon Ridge Christian Church Centennial Hills Campus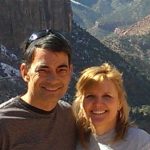 Dan and Monica Maruyama are the Henry's Place Camp Directors.  As such, they are responsible to the Board and are tasked with development, oversight and execution of camp programs, maintenance of camp facilities, and supervision of seasonal camp staff.    Dan is a retired Air Force Lieutenant Colonel who commanded combat squadrons in the War on Terror and led large organizations and programs with multi-million dollar budgets.  Monica is a Christian Life Coach.  Both Dan and Monica have previous experience as paid and volunteer camp staff.