Each summer, Henry's Place partners with Las Vegas area faith-based and secular community groups to identify at-risk youth, will provide them week-long camp experiences in beautiful Southern Utah, and then encourages follow-up with mentoring organizations in their home communities.  When our camp facilities are completed we will be able to impact almost 500 youth each summer.
Click on the graphic below to see our plan for Henry's Place.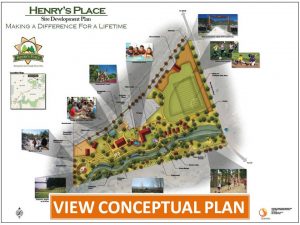 Henry's Place is much more than just a "fun summer camp".  Our goal is to provide life-changing experiences, instruction, and opportunities to at-risk and underprivileged children and youth — experiences that will equip them to succeed in facing the challenges of growing up in the inner-city. Most importantly, Henry's Place encourages youth to place their faith in Jesus Christ and to turn to faith as an answer to the challenges that their life circumstances present.
Through generous donations, we already have the land for Henry's Place and have graded the property, installed utility infrastructure, prepared a parking lot and driveway, and constructed an amphitheater, obstacle course, and maintenance/shop building.  Construction will begin soon on our first two cabins, and we are over halfway to our fundraising goal necessary to build our Lodge.  With continued generous donations, we hope to start a summer-long camp program in our own facilities by the summer of 2021!
Henry's Place will accommodate youth summer camp through a lodge with a first-rate dining hall, a pavilion with full technical audio/visual support, an outdoor amphitheater, 6 cabins, a chapel, and exciting recreation facilities (swimming pool, ropes course, sports field, basketball court).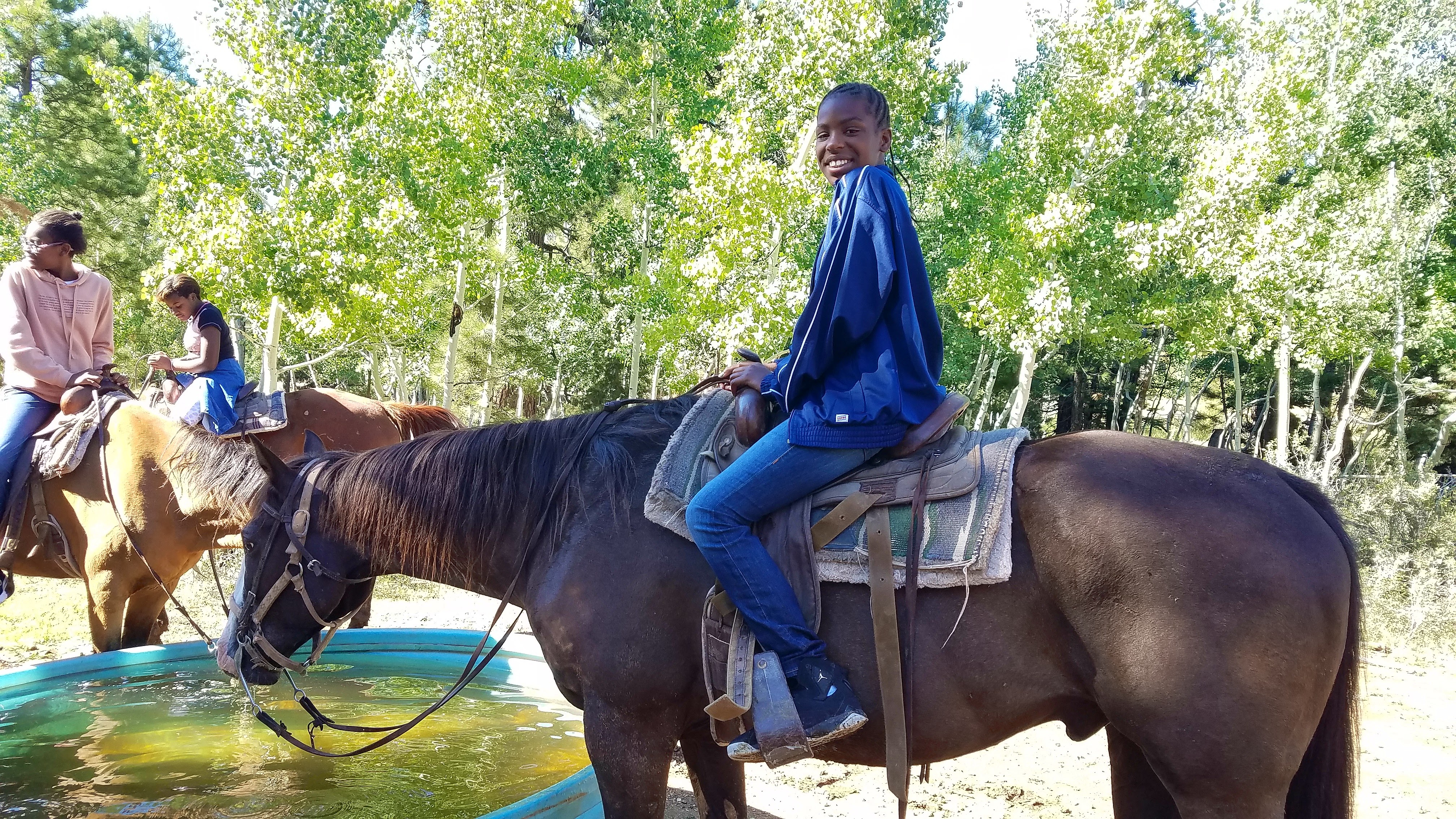 A livestock/equestrian facility and a greenhouse will provide unique opportunities for campers to gain practical experience about God's creation as they interact with plants and animals.  Henry's Place will also utilize adjoining public lands to provide additional hiking and nature activities.
Support facilities will include housing for staff members in addition to 4 RV pads for staff or volunteers and a maintenance/storage facility.
Visit the Our Needs page to learn how you can help make Henry's dream become a reality.