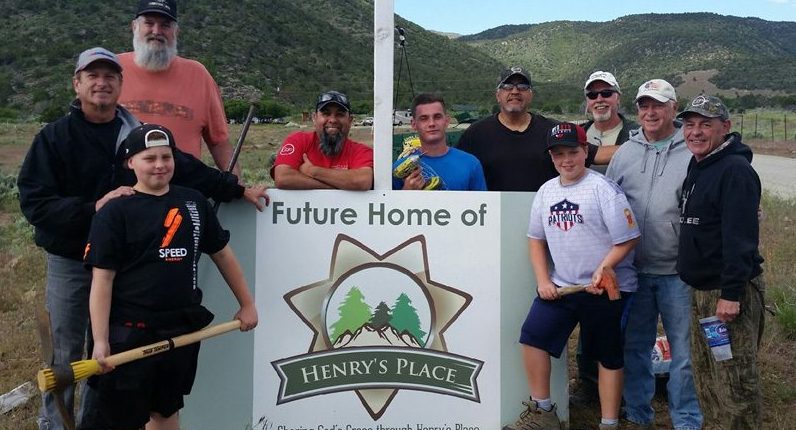 Would you like to work with us?
Come be a part of our mission to impact youth and honor Sergeant Prendes' legacy! 
We are currently hiring for the following paid staff positions:
No job openings at this time
We are currently seeking volunteers for:
Counselors, kitchen, and recreation staff for our 2022 summer camp programs. 
If you would like to learn more about volunteering, please contact our Camp Director at campdirector@henrysplace.org.