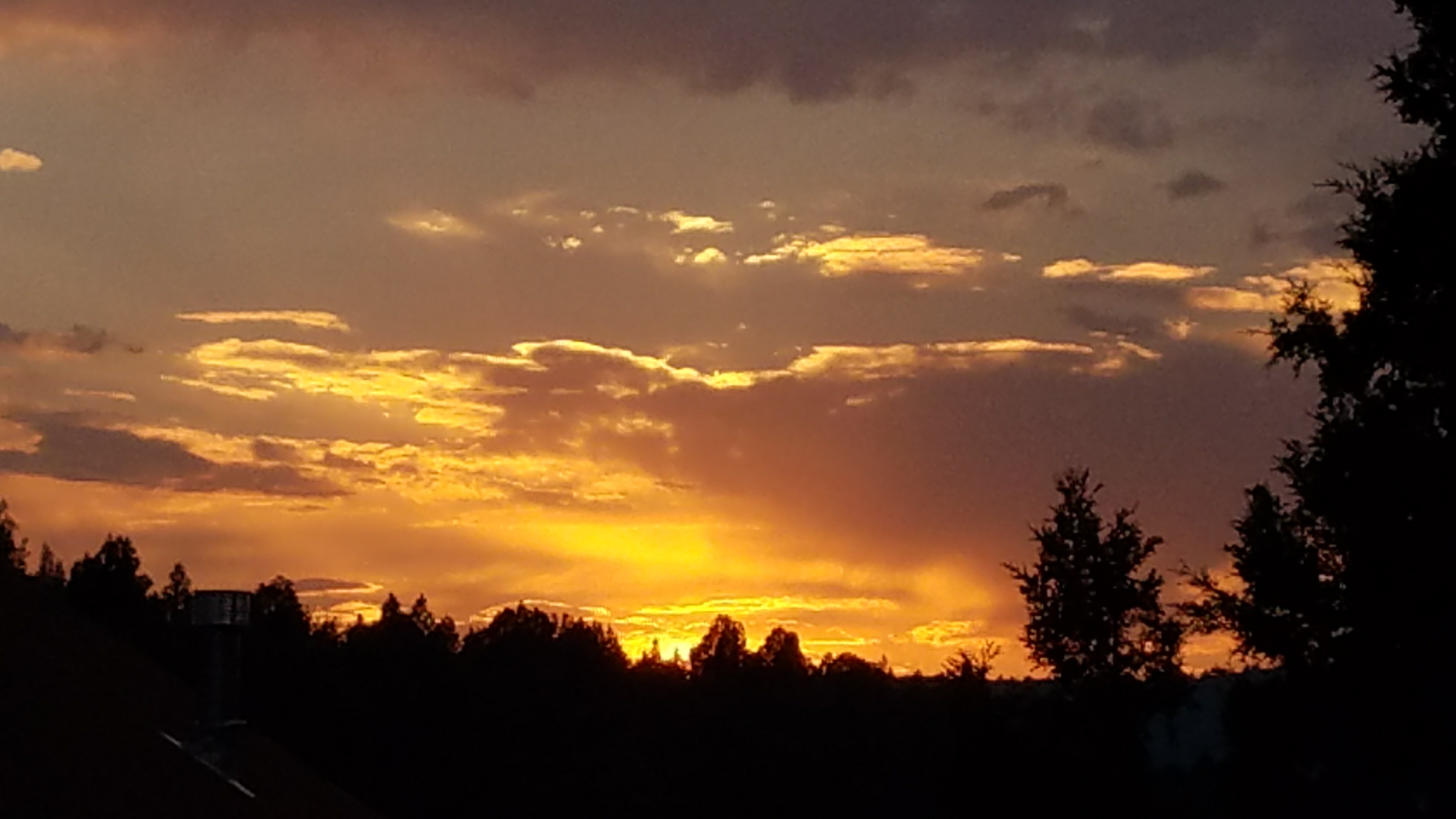 Henry's Place is still under construction. Retreat services are not yet available.
Once our facilities are completed (projected for late 2023), Henry's place will offer 2 types of retreats: Pre-Planned Retreats that we host as an organization or Custom Retreats planned specifically for your organization.
PRE-PLANNED RETREATS - Not Yet Available
Pre-planned Retreats are organized and conducted by Henry's Place staff and are open to all.  Click on the appropriate box below for more information.  Then just sign up, show up, and be blessed!
CUSTOM RETREATS - Not Yet Available
Custom Retreats are organized by Henry's Place to specifically meet the needs of your group. From a bare facility rental to a full-service retreat, let us provide just what you need.