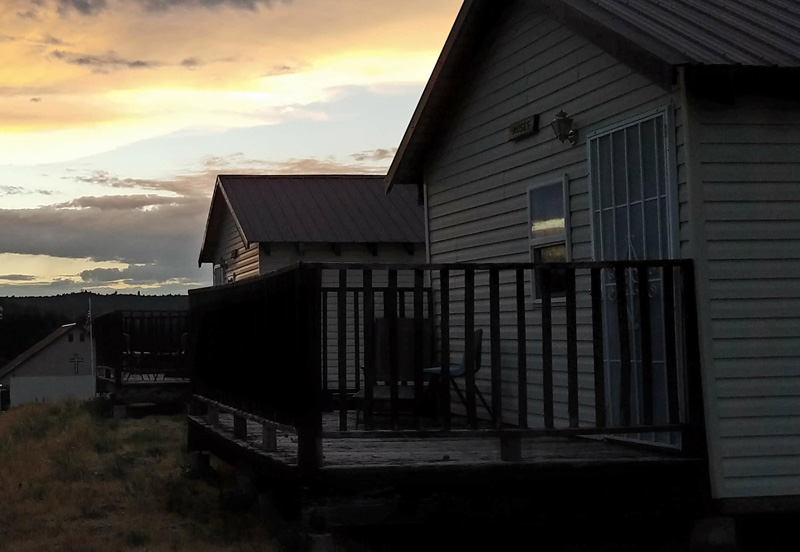 Henry's Place is still under construction. Facility Rentals are not yet available.

HENRY'S PLACE FACILITY RENTALS
Are you looking for a place to hold a conference, group getaway, family reunion, or wedding?  Henry's Place may be the perfect place for your next event.  We provide the facility and let you do the rest! 
Note: We can provide more than just a facility!  If you would like to schedule a retreat with provided meals and/or curriculum and/or speaker(s) and/or musicians, please click here to learn about our Custom Retreats.