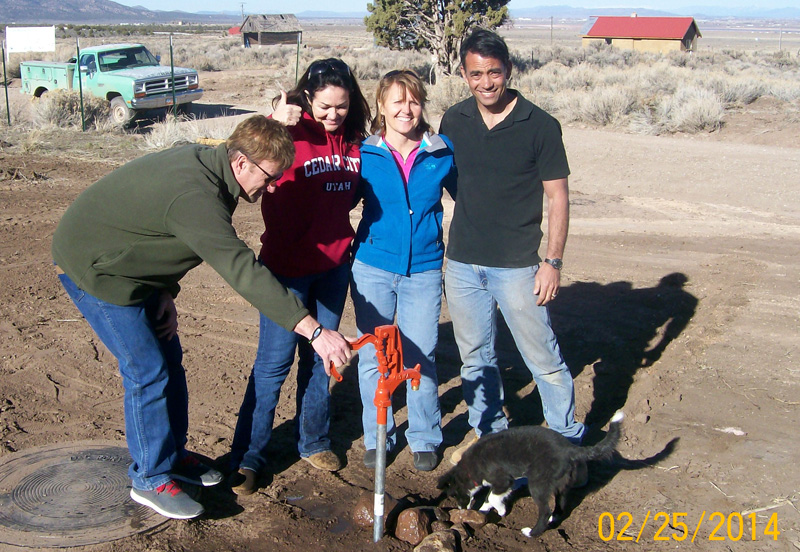 A year to witness God's incredible grace…
We are so thankful for all who have supported Henry's Place with their prayers and generosity! God continues to use so many people to move the dream of Henry's Place forward. Here's a quick recap of what He did this year: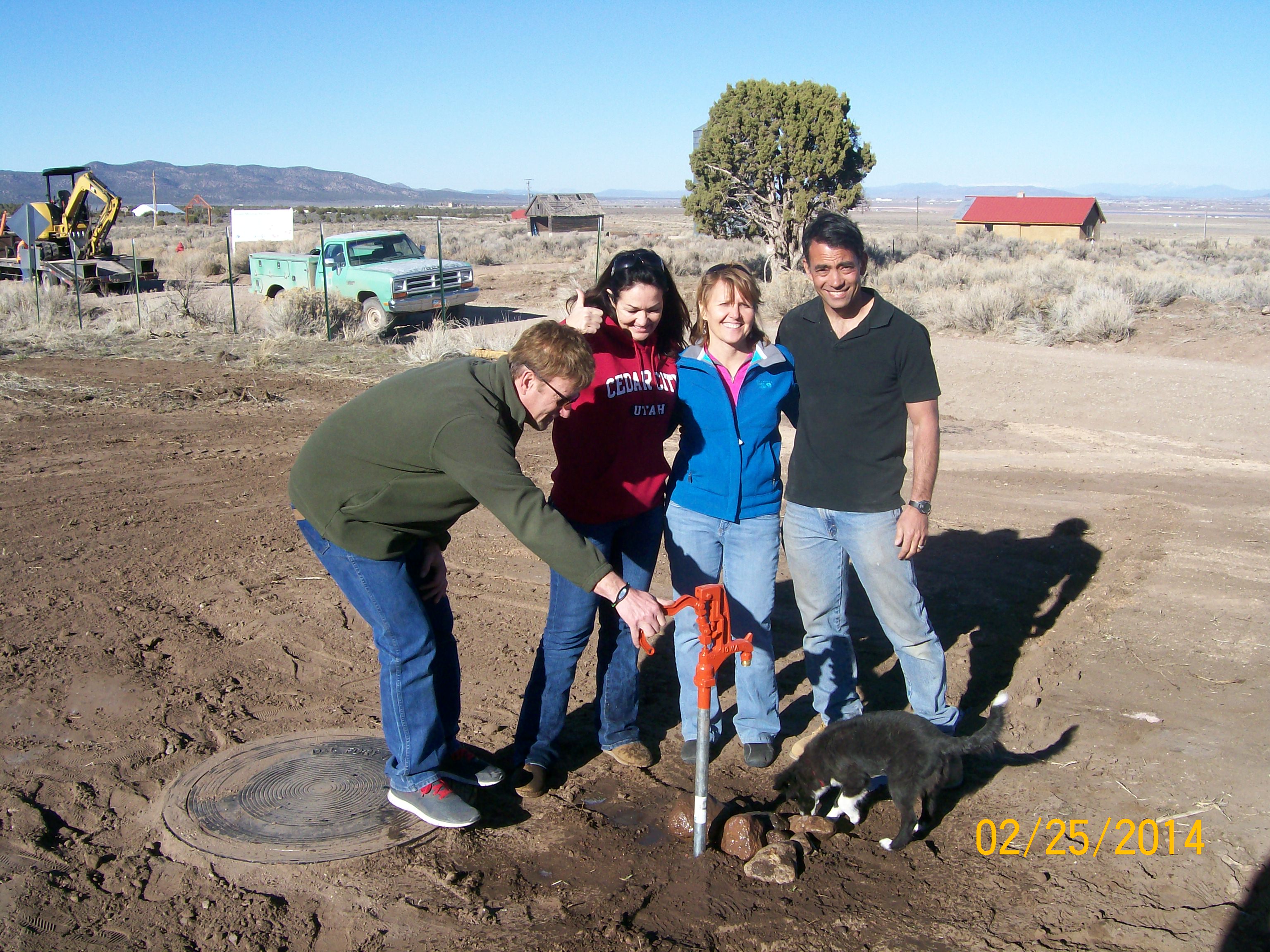 In February, we brought a main water line onto Henry's Place. Our camp was blessed in so many ways: through an agreement with the local water system to provide water to the property, through Schmidt Construction's superb and quick work, and through the generous donations that made the installation possible.
In July, we brought together an incredible team of volunteers (from as far away as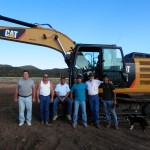 Georgia) who had just the right skills to grade our entire ball field and to reshape the streambed to stop erosion. This week-long project was completed early and under-budget.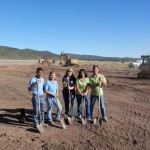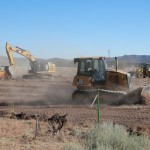 July also saw the donation of a backhoe that has proved to be invaluable for construction at the camp, as well as the transition of Henry's Place from "future camp" to "temporary farm" as 3 cows—Clownface, Oreo, and Cocoa—came out to the property for a three month stay.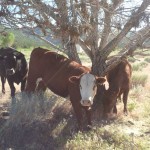 We undertook another volunteer project in October: installation of our septic system. We installed over 1,200 feet of pipe and two huge tanks. For a few minutes, it appeared that the whole project was going to grind to a halt when the crane we had scheduled broke down. However, miraculously God provided another crane on only hours notice, and we were able to complete the project.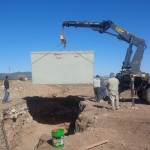 A precursor of things to come, the sound of young people's laughter was heard at Henry's Place several times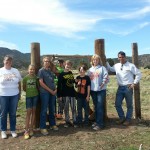 as the local Youth Volunteer Corps came out to the camp to assist with cleanup, fencing, and other projects.
The final big project of the year took place in December: installation of our main water line. We were fortunate that cold winter weather held off until the week after our project, allowing us to install over 600 feet of 6" pipe to bring water from our curb to the center of the camp.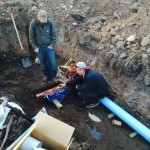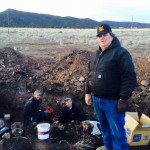 As we start 2015, we are continuing to complete installation of the branch water lines and are actively working on our electrical infrastructure plan.
All told, last year we completed approx. $200,000 of construction work using mostly volunteer labor and with much of our materiel provided at significant savings. We estimate that this saved the camp $129,000 to be put toward additional construction.
God has provided so much through people like you! We are almost at the point where we are ready to begin building structures, so we are diligently asking God to open the doors to donors who can provide the capital needed to get the camp ready to provide life-changing experiences to children.
Our needs are great, but our God is greater!
Please continue to keep Henry's Place in your thoughts and prayers.